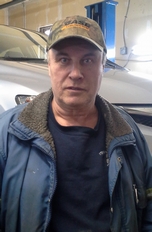 Steve
Owner / Operator

714 Conception Bay Highway, Conception Bay South, NL
(709) 834 - 1195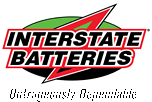 AUTHORIZED DEALER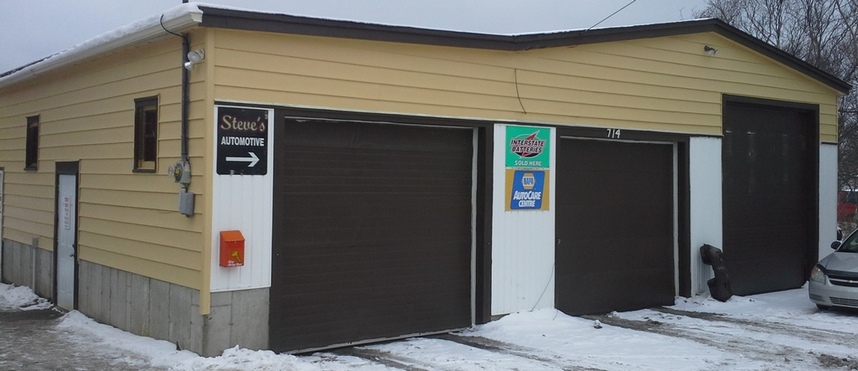 Steve's Automotive, 714 Conception Bay Highway, CBS, NL is your NAPA AutoCare Specialist.

Steve and his staff are fully equipped to handle ALL your automotive needs from headlight replacements to brakes and major
vehicle repairs. And yes, THEY DO WINDSHIELDS!!

Call us today for an appointment, or just drive on in. Steve and his staff are always ready to serve you!!